This week, we're excited to announce the release of our Wallander tour of Ystad, which is based on Henning Mankell's short story The Death of the Photographer. Join us in Ystad and step into this exciting crime story. Roll up your sleeves and get ready to do some real detective work!
The Death of the Photographer
A photographer is found murdered at his studio. Soon after, Kurt Wallander discovers a photo album, filled with portraits of public figures whose faces have been manipulated and distorted. What did the introvert photographer have against those people? Why is his widow so reluctant to talk to the investigators? And who is the woman who visits his daughter? Kurt Wallander is thrown into an intricate murder investigation which eventually culminates in a violent confrontation.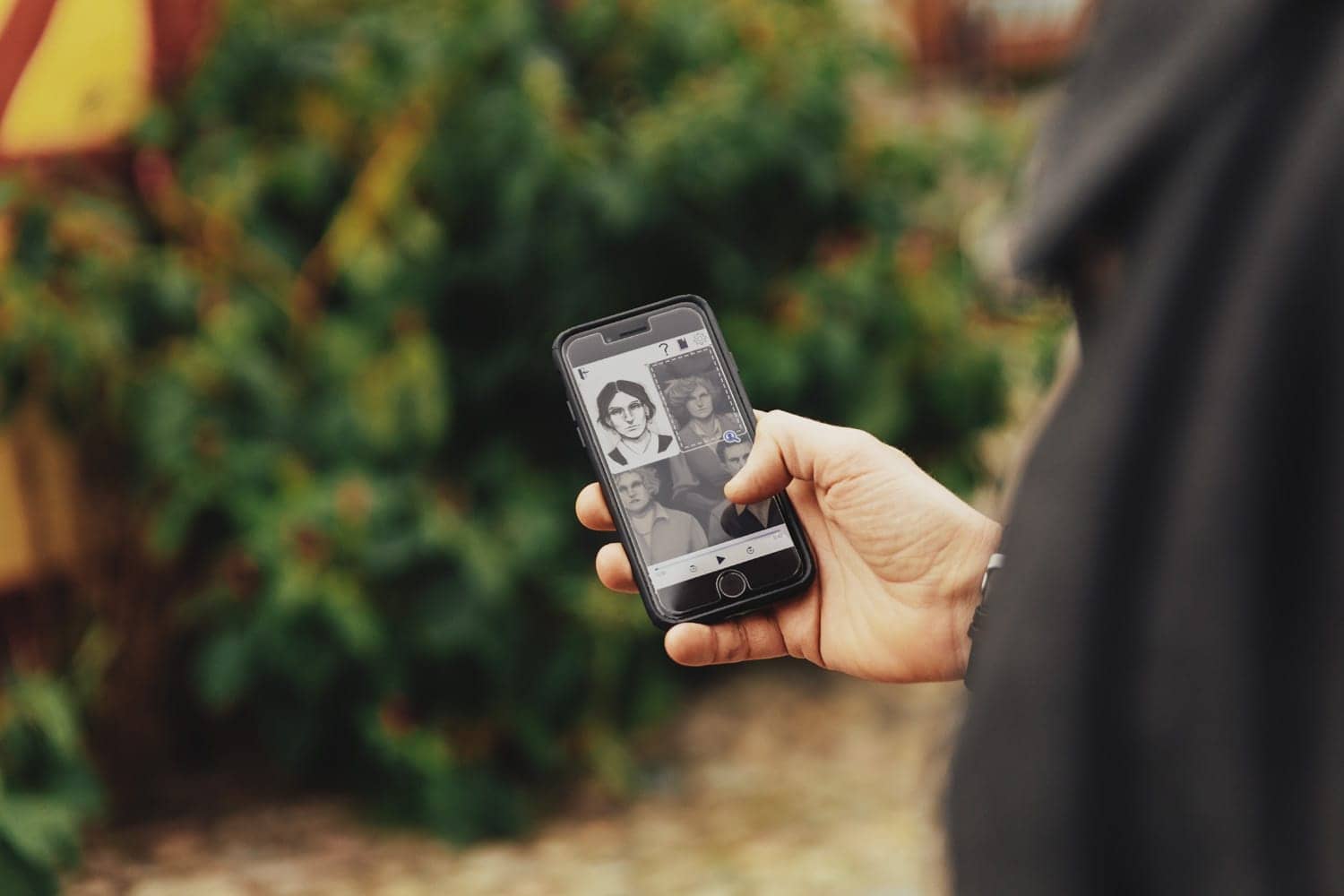 An interactive experience
Based on Henning Mankell's short story The Death of the Photographer, the Wallander tour of Ystad is an interactive experience where you take on the role of a police detective recruit. While walking between the key places of the story, you map out the whereabouts of the suspect, collect clues and gather evidence – until you're able to piece everything together and reveal the murderer.
Discover Wallander's Ystad
The one-and-a-half-hour self-guided audio tour takes you through the cobbled streets of the picturesque coastal town Ystad, where you make stops at Wallander's home on Mariagatan and his favorite café Fridolf's, among other places you'll recognize from the movies and tv-series.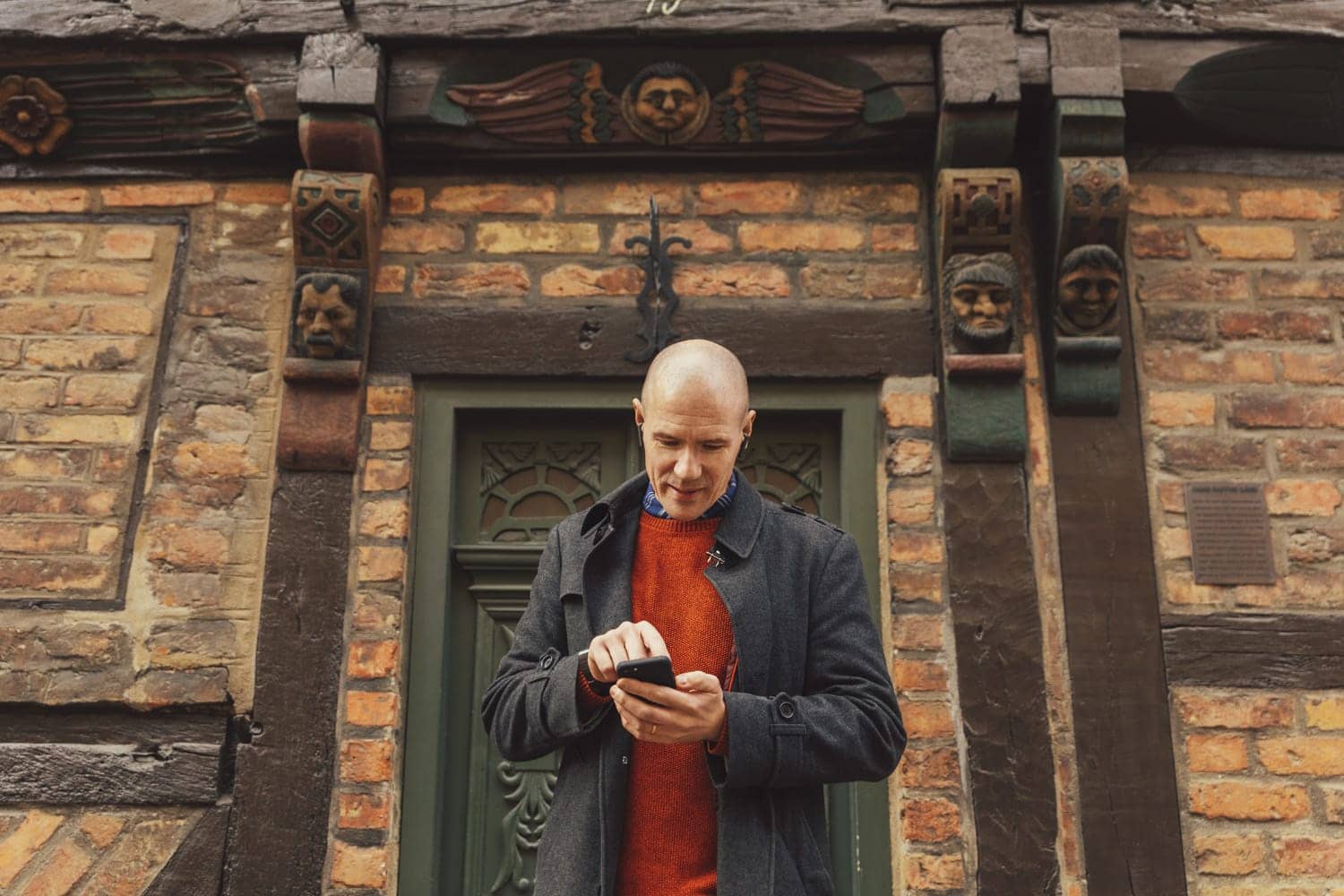 Would you like to try the tour for free? 
1. Choose the Wallander tour and proceed to checkout.
2. Fill in your name, email address and the promotion code WALLANDERBLOG. Click Apply to activate the code.
3. Check your email (including the spam folder). You'll receive two emails – one with a receipt and one with login details. Log in to the app and download the tour. Remember to do this while you're connected to wifi.
Please note
If you had already downloaded the StoryTourist app and registered an account before you bought the tour on the website, you won't get an email. Simply press "refresh inventory" in the app and the tour is ready to download.
This offer is available until 31/12-20.
Have you missed the Wallander hype? Read more about the internationally acclaimed crime stories that put Ystad on the map here.
The Wallander StoryTour based on The Death of the Photographer has been created in collaboration with Leopard Förlag. Please note that the StoryTour is currently only available in Swedish. It will be localized to English and German at a later date. Sign up to our newsletter for more information and updates.