Would you like to contact StoryTourist? Are you curious about our team members, or are you looking for a way to get in touch with us? You're in the right place!
StoryTourist was founded by Johanna Forsman and Andreas Jansson in 2016, after a holiday trip to Berlin. Johanna wanted to share her favorite book "Goodbye to Berlin" by Christopher Isherwood with Andreas, in the locations where the plot takes place. This is how the idea of stepping into stories was born. Today, the team of two has grown to six, and the StoryTourist app has become a reality. Please reach out to us if you have questions about our tours (also check out our FAQ) or if you have suggestions for new StoryTours or collaborations. We will be happy to hear from you!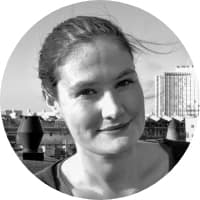 Johanna Forsman
Co-founder/CEO
Johanna came up with the idea for StoryTourist as a result of a trip to Berlin, where her favorite book "Goodbye to Berlin" takes place. Reach out to Johanna for any questions about investing in StoryTourist, public speaking assignments or partnership ideas.
Andreas Jansson
Co-founder/COO
Andreas is responsible for all of our StoryTour productions, as well as for a lot of administrative and organizational tasks. Reach out to him for any questions about job opportunities, invoices, translations or ideas for new tours.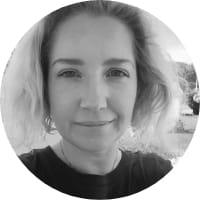 Maria Lundin
Marketing Manager
Maria makes sure that StoryTourist's social media, website, PR and advertising is on track. Reach out to her for any questions about press releases, press kits, interviews, advertising or influencer or podcast collaborations.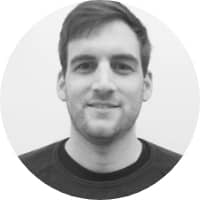 Julian Ketter
Software Developer
Julian builds our tours and codes all of the fun puzzles and interactions. Reach out to him if you have Unity-related questions.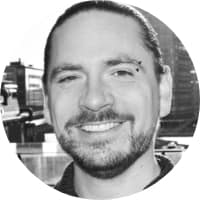 Samuel Johansson
FULL STACK DEVELOPER
Samuel is our developer and all-around tech ninja. Reach out to him if you have questions related to the technical aspects of our app.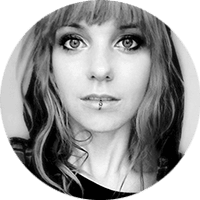 Emmy Wahlbäck
GRAPHIC DESIGNER & ILLUSTRATOR
Emmy is in charge of everything that makes StoryTourist look good; in the app, on our website and our other platforms. Reach out to Emmy for questions about art assets.
You can find us at Minc in Malmö: StoryTourist / Velodrom AB Anckargripsgatan 3 211 19 Malmö SWEDEN