We collaborate with some very creative people. Together, we create the most exciting StoryTour experiences. These creators bring different perspectives and areas of expertise to the table, and most are local to the area of their tours. That way, we can make sure that you will always get the inside scoop on exciting locations and local lore.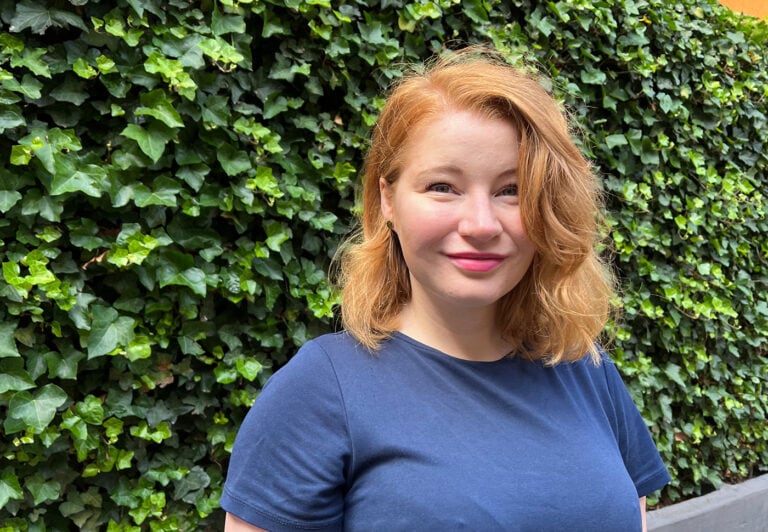 Claudia is a game design student and local to both Malmö and Visby. She likes her StoryTours to include meaningful game elements and creative storytelling.
StoryTours written by Claudia:
Felicia is a writer and published author, located in Stockholm. She expertly combines a juicy love story with some really interesting local history.
StoryTours written by Felicia:
Wendela's hemlighet – Coming soon!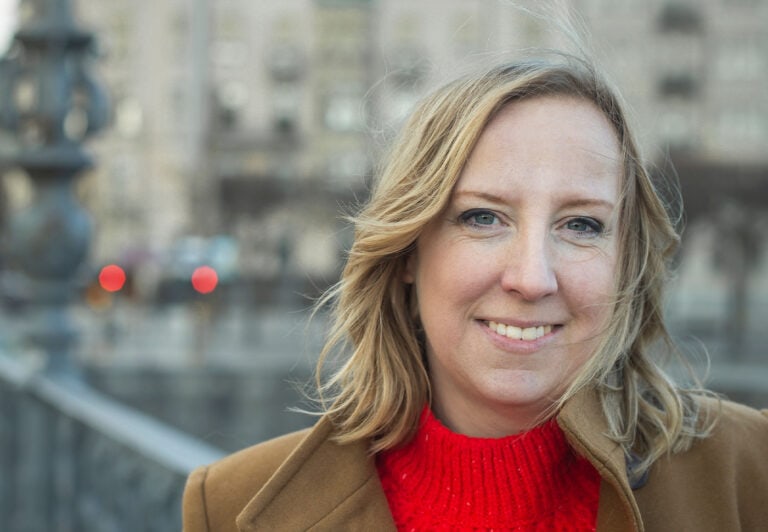 Marie is a writer and school librarian based in Malmö. She always has her facts straight, drinks copious amounts of tea and enjoys telling a good story.
StoryTours written by Marie:
Dance of the Dead – Coming soon!
Myrna is a writer and ethnologist with a special interest in women's history and folklore. She is living in Stockholm and is passionate about finding the true story of every location.
StoryTours written by Myrna:
I'd rather burn – Coming soon!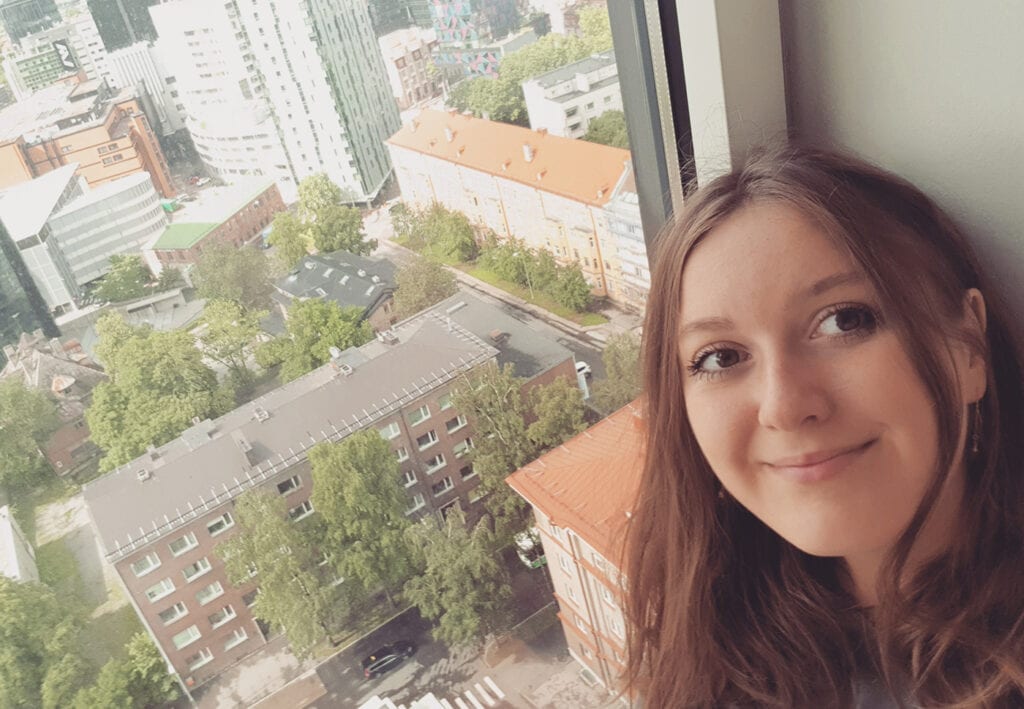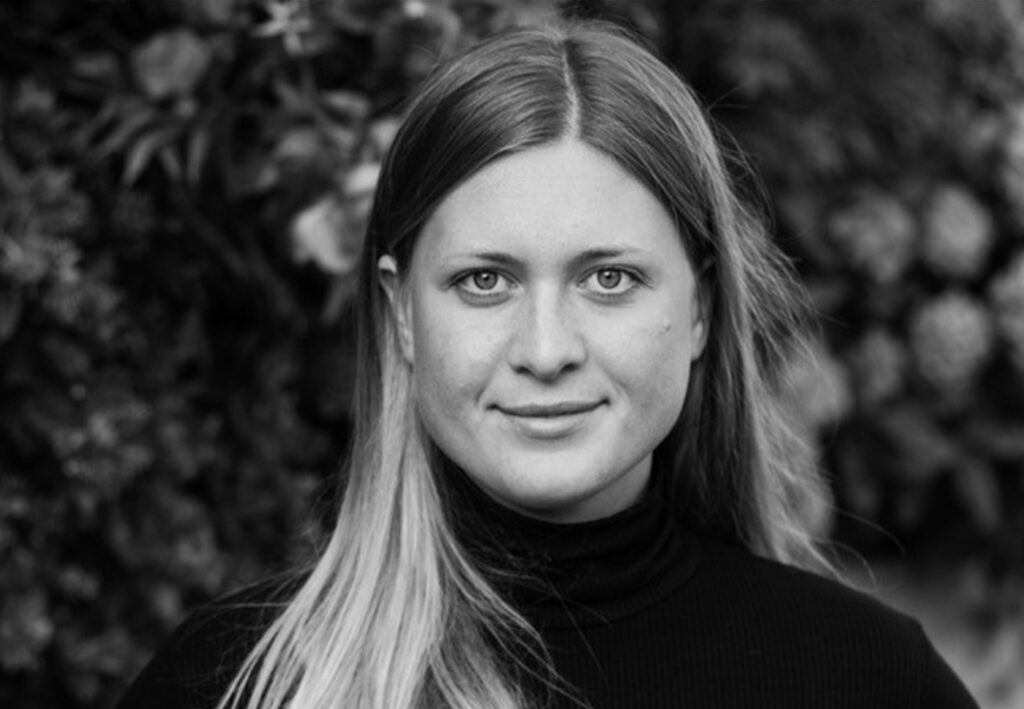 StoryTours written by Maria:
Do you want to become a storytour creator?
We are always on the lookout for new creators, maybe you are one of them?
If you want to share a story from your local area and have storytelling experience, feel free to reach out to us! You don't have to be a professional writer, some of the creators we work with are game designers, podcasters and tour guides. The important part is that you know how to tell a good story.