It's elementary, dear friends. Our Sherlock Holmes London audio tour is live. And it is FREE to download until the end of October!
The Sherlock Holmes London audio tour
This StoryTour is based on Sir Arthur Conan Doyle's Sherlock Holmes short story "The Adventure of the Blue Carbuncle". Dr John Watson will be at your service, guiding you through central parts of London. It's perfect both for travellers and for locals who would like to experience their own city in a brand-new way!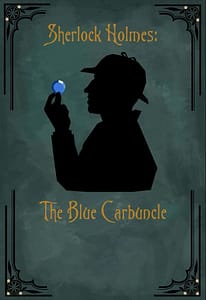 An interactive experience
Our Sherlock-themed self-guided tour invites you to step inside the detective story of the stolen precious blue jewel. An adaptation of the tale will be narrated by Dr Watson as you stroll along London's Victorian streets and alleys, looking for clues to solve this famous case. You will visit some well-known sights in London, but we'll also take you behind the scenes – away from the hustle and bustle of the busy tourist areas.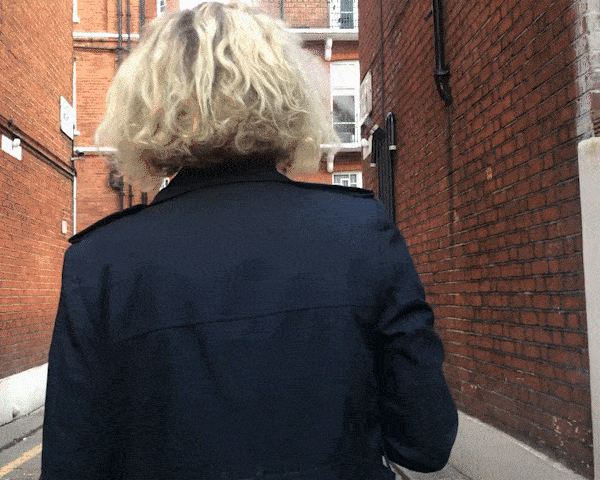 And, since this is a detective story, Dr Watson will challenge your deduction skills! He has placed hidden puzzles in buildings and places central to this story – and it will be up to YOU to solve them. Some of them might be easy to crack, if you have paid attention to the story. But, others might have you searching a neighbourhood for clues!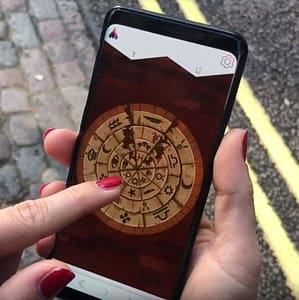 "StoryTourist: Sherlock Holmes" is available for download at Apple App Store and Google Play. The app will be free to download until the end of October 2019. Once you have it downloaded you can use it free of charge at any time.