Would you like to celebrate Valentine's Day with some great love stories? Well, there are plenty and we've selected ten of the best – from the classics to the highlights of recent years – for you to pick your choice.
Jane Eyre, Charlotte Brontë
Charlotte Brontë's world-famous 1847 drama about the strong and determined orphan Jane Eyre who seeks independence but falls in love with the eccentric Mr. Rochester with catastrophic consequences.
A magnificent drama of love and sacrifice, this classic novel is also a tale of class, feminism, sexuality and religion with a social critique at its center.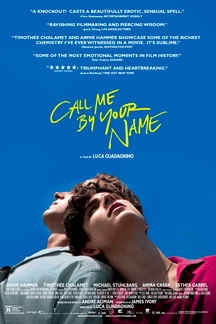 Call me by your name, Luca Guadagnino
The acclaimed 2017 movie based on a book by André Aciman tells the story of two young men, Elio and Oliver, who fall in love when one works as a research assistant for the other's father.
A touching story about experiencing love for the first time, about desire and loss, sacrifice and regret.
Doctor Zhivago, Boris Pasternack
Doctor Zhivago is not only considered a great love story, but also one of the greatest pieces of literature of all time.
Written by the Russian author Boris Pasternack, it was originally published in Italy in 1957, as it was refused publication in the USSR.
The story takes place between the Russian Revolution in 1905 and World War II. It's about the life of poet and physician Yuri Zhivago and his love for the beautiful but troubled Lara.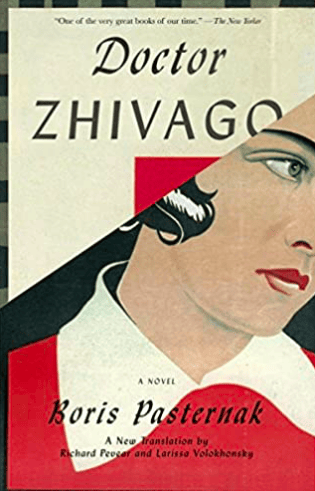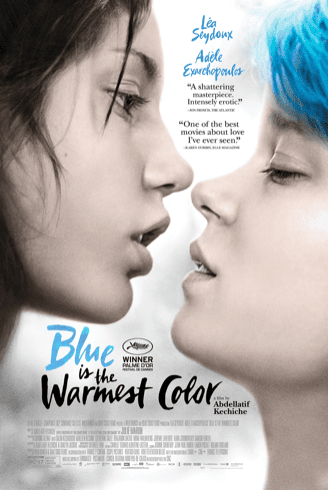 Blue is the warmest color, Abdellatif Kechiche
The French Palme d'Or-winner and Golden Globe-nominated movie from 2013 is based on a graphic novel by Jul Maroh with the same name.
The life of introverted teenager Adèle is turned upside down when she meets the aspiring painter Emma and falls in love.
The couple eventually move in together. But the relationship remains stormy as the two women pursue different careers and struggle with the transition into adulthood.
Normal People, Sally Rooney
This Sally Rooney novel was published in 2018 and received the British Book Award for Book of the Year 2019. The tv-series was released a year later. It describes the relationship between the good-looking and popular Connell and the unpopular but intelligent Marianne. Despite their different social statuses, they fall in love.
At university, the tables suddenly turn. The middle-class girl Marianne settles well into university life, while Connell, whose mother is a cleaner in Marianne's house, struggles to fit in.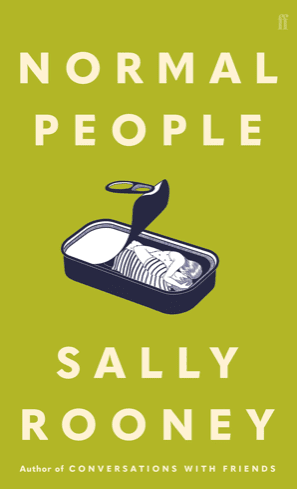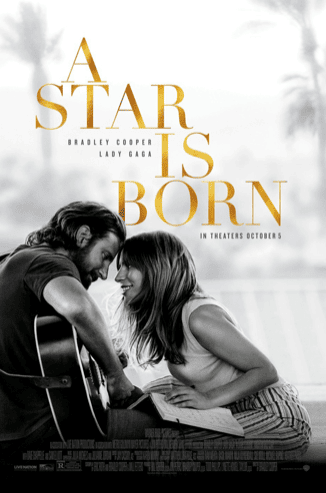 A Star is Born, Bradley Cooper
The story of a passionate relationship between two musicians who meet in a bar.
Jack is established, while Ally struggles to make a living. Jack's battling alcohol and drug addiction, and Ally takes it upon herself to help him get clean.
The stormy relationship is complicated further by jealousy when Ally, partly as a result of Jack's efforts, starts getting recognition for her talent.
The Fault in Our Stars, John Green
This heart-breaking love story of two teenagers, Gus and Hazel, who meet in a support group for cancer patients was written by John Green in 2012 and filmed in 2014.
Gus and Hazel share a passion for reading. When Hazel recommends the book An Imperial Affliction, a story about a girl with an experience of illness similar to her own, it sends the pair on a trip to Amsterdam to meet the author. A trip that will affect the lives of everybody involved.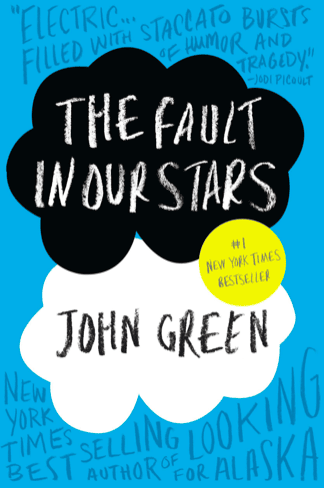 Brokeback Mountain, Ang Lee
In 1963, Ennis Del Mar and Jack Twist take on a job to herd sheep on the Brokeback mountains during the summer. After an alcohol-fuelled night, Jack makes a pass at Ennis and they soon develop a passionate relationship.
The summer ends and both marry. But when Jack visits Ennis four years later a series of events follow that will affect both their lives forever.
Love in the Time of Cholera, Gabriel García Márquez
Gabriel García Márquez's modern classic about Florentino Ariza and Fermina Daza who fall passionately in love at a young age have captured readers ever since it was published in 1985.
Despite their strong feelings for each other, according to her family's wish, Fermina marries a wealthy doctor. When he dies 50 years later, Florentino attends the funeral to declare his love once again.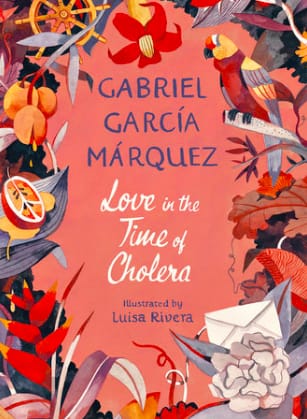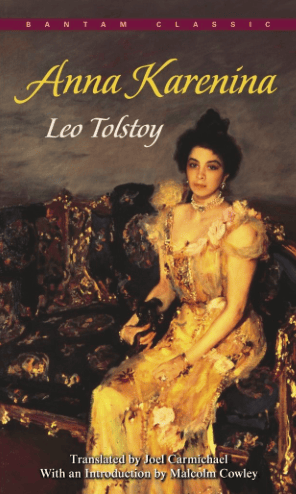 Anna Karenina, Leo Tolstoy
The affair between the cavalry officer Count Alexei Kirillovich Vronsky and the married socialite Anna causes a scandal in Saint Petersburg. The Leo Tolstoy novel from 1878 is sometimes described as the greatest work of literature ever, and Tolstoy himself called it his first real novel. A classic tale of convention, family, marriage and infidelity, it's without a doubt one of the great love stories of modern times.
Do you prefer a good horror story to great love stories? Check out five chilling takes here.