The Dr Jekyll and Mr Hyde London walking tour i released. Do you like gothic horror stories? Well, we hope that you will enjoy our newly released "The Strange Case of Dr Jekyll & Mr Hyde" London StoryTour!
Mr. Utterson has always been a loyal friend of Doctor Henry Jekyll's. But lately, even he has started questioning the judgement of the revered doctor. Why did Henry Jekyll suddenly want to change his will, leaving his fortune to a man everyone seems to despise and fear? Why does he isolate himself and disappear for weeks on end? And most importantly – what kind of horrid experiments is he conducting in his laboratory?
Join the quest for the truth!
An ambitious journalist has uncovered the unbelievable story of the shapeshifting doctor. She'll guide you through the dark Victorian streets and alleys of London on this chilling audio walking tour. And is eager to share all the details of a gruesome string of murders occurring around London's busy Fleet Street with you. Because no editor will allow her to publish the news in the paper.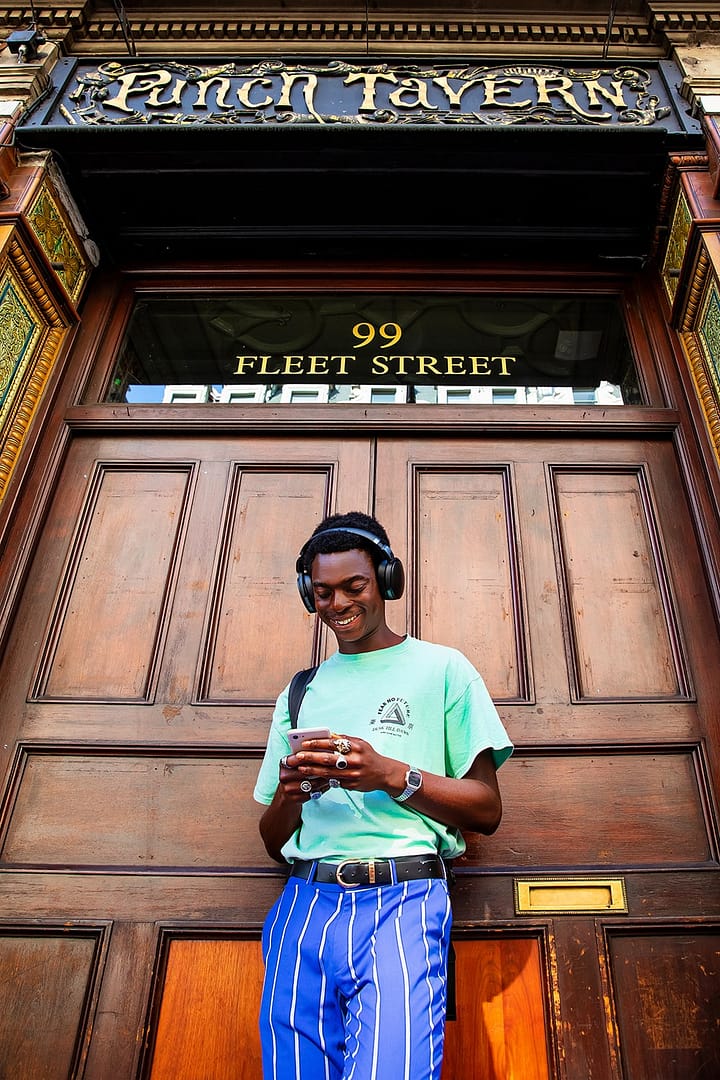 This StoryTour is based on Robert Louis Stevenson's short story "Strange Case of Dr Jekyll & Mr Hyde". It'll send you to explore the ancient area of Temple and Fleet street. You will have to keep your eyes and ears open during this self-guided walking tour. Several clues, interactions and puzzles are hidden in your surroundings – just waiting for you to find them.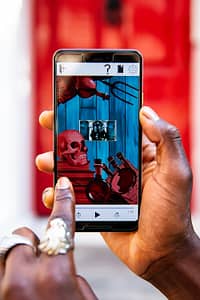 Join us and step into the story with "The Strange Case of Dr Jekyll & Mr Hyde"!
Please note that this audio walking tour is self-guided via a GPS-based app downloaded to your smartphone. You have to go to the tour's starting point at 216 Strand in London to be able to start the tour.


This walking tour is perfect for anyone who wants to go sightseeing in London in a fun and flexible manner, as well as for audio book- and puzzle game fans! You can start, pause and end the tour whenever it suits you.


Our StoryTours are social distance-friendly activities, but we ask you to please adhere to all precautions issued by the British government.