We turn the world around you into a playground for the imagination. 
Through the StoryTourist app, you can find out what your favorite fictional place looks, smells, and sounds like. You can walk the same streets as one of your favorite characters, while listening to their story.
StoryTourist creates self-guided audio walking tours based on well-known books, movies and TV shows. Imagine solving a crime with Sherlock Holmes in London, exploring the deep sea with The Little Mermaid in Copenhagen or tracing the footsteps of Doctor Glas through Stockholm. We make this come true by combining GPS-based technology with narration, puzzles and interactions that tie story and reality together.
Join us, step into the story!
Subscribe to our newsletter for all the latest news about our app and
digital tours.
Discover our latest news and articles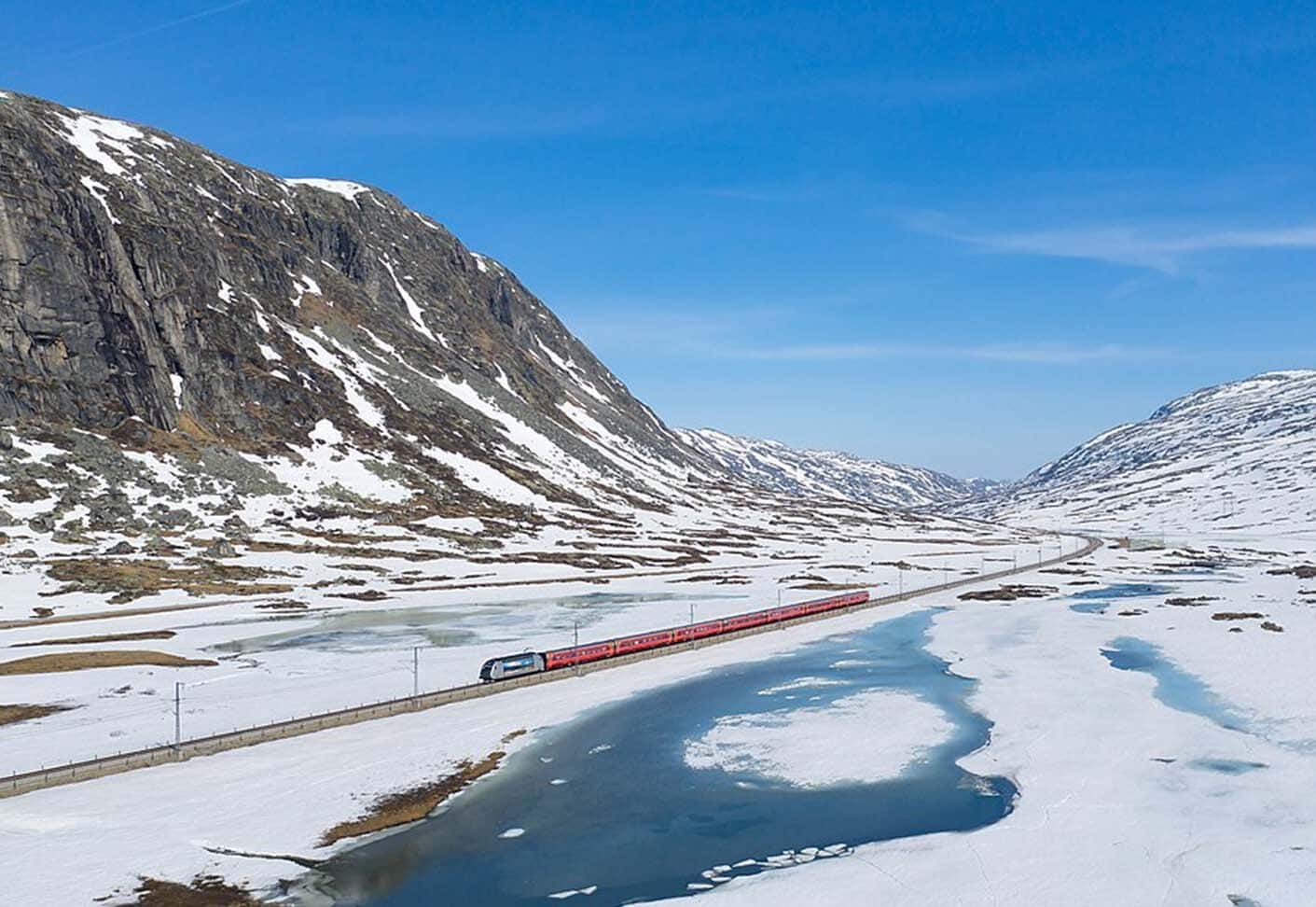 Need to see something else than grey skies and wet asphalt? To get you through January, we've listed 10 beautiful movie locations that you'll probably recognize. Image: Miss Rouge/Wikimedia Commons…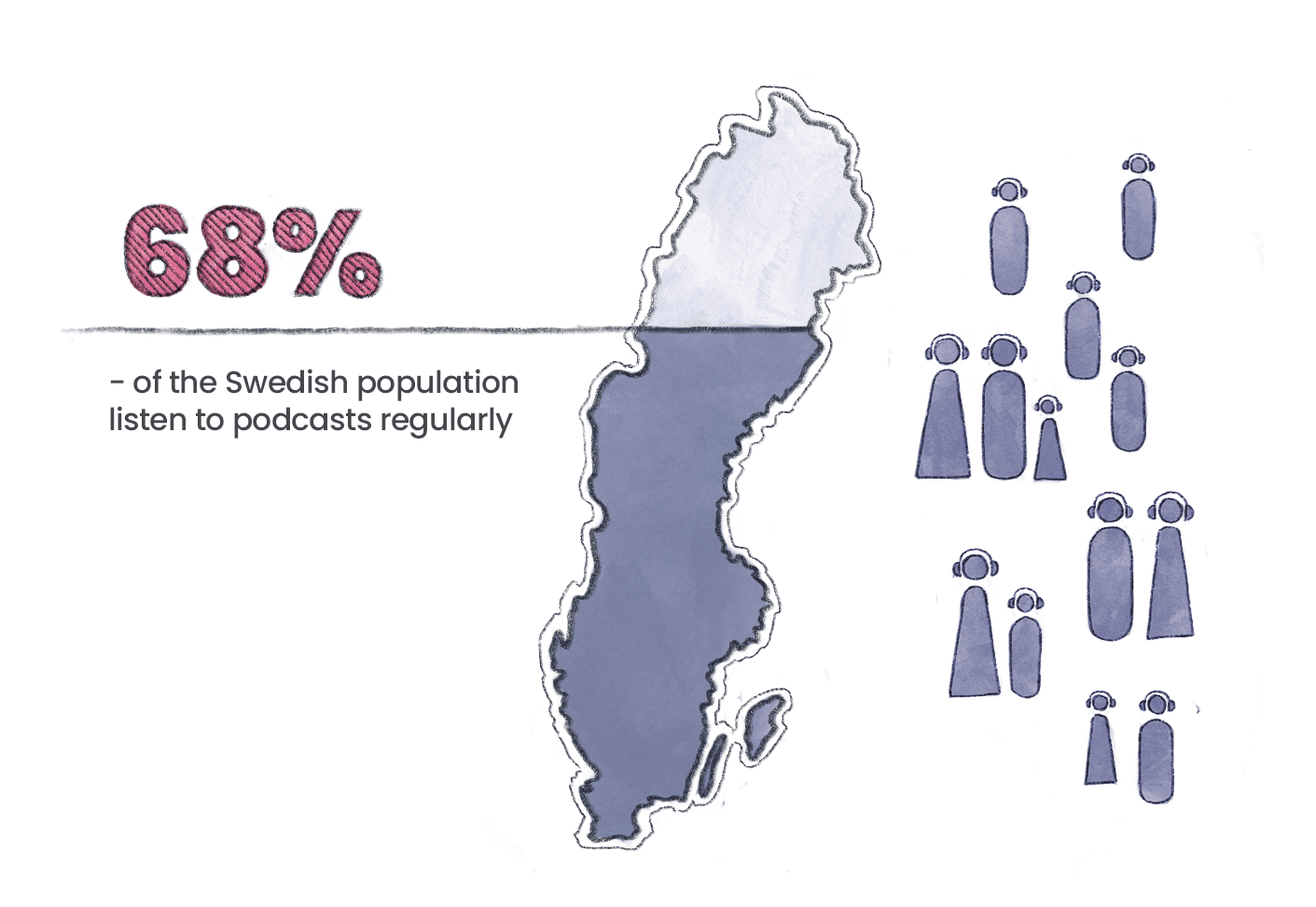 Podcasts, audiobooks and, of course, audio tours are on the rise. In 2020, isolation, social distancing and cancelled events made even more people turn to audio – and podcast listening is…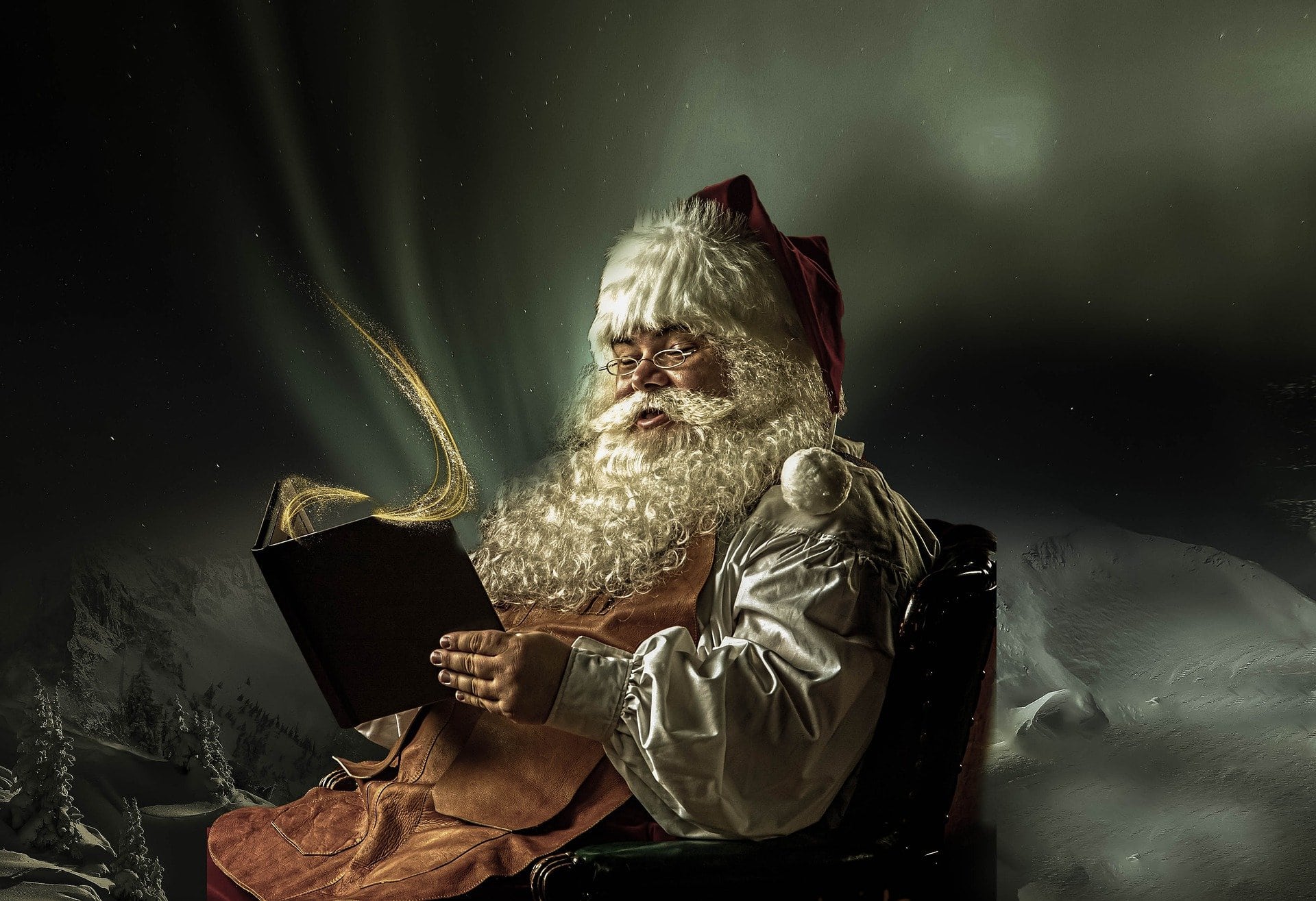 The time has come to cuddle up with a good book, movie or podcast that'll get you into the Christmas spirit. And if you hate Christmas, we've still got something…