The Doktor Glas audio tour of Stockholm is released
Attention all Swedish-speaking followers: The Doktor Glas audio tour of Stockholm is here! The StoryTourist team is proud to present our first Stockholm-based tour. An adaptation of the Hjalmar Söderberg novel published in 1905, in honor of the author's 150:th anniversary this year.
And, we're giving the tour away for FREE for a limited time during the release period!
A tale of a doctor's moral dilemma
It is an unusually hot summer in Stockholm when Doctor Tyko Gabriel Glas is writing down his melancholic reflections of the futility of life in his journal. He is trapped in a moral dilemma and the only way out seems to be…murder?
In the self-guided "StoryTourist: Doktor Glas" audio tour of Stockholm you follow the footsteps of one of Hjalmar Söderberg's most well-known characters. He walks the streets of Stockholm with a heavy heart. The tour starts by the apartment on Klara Östra Kyrkogata. This is where the author imagined that Doktor Glas lived and ran his medical practice. It continues towards Kungsträdgården via Old Town.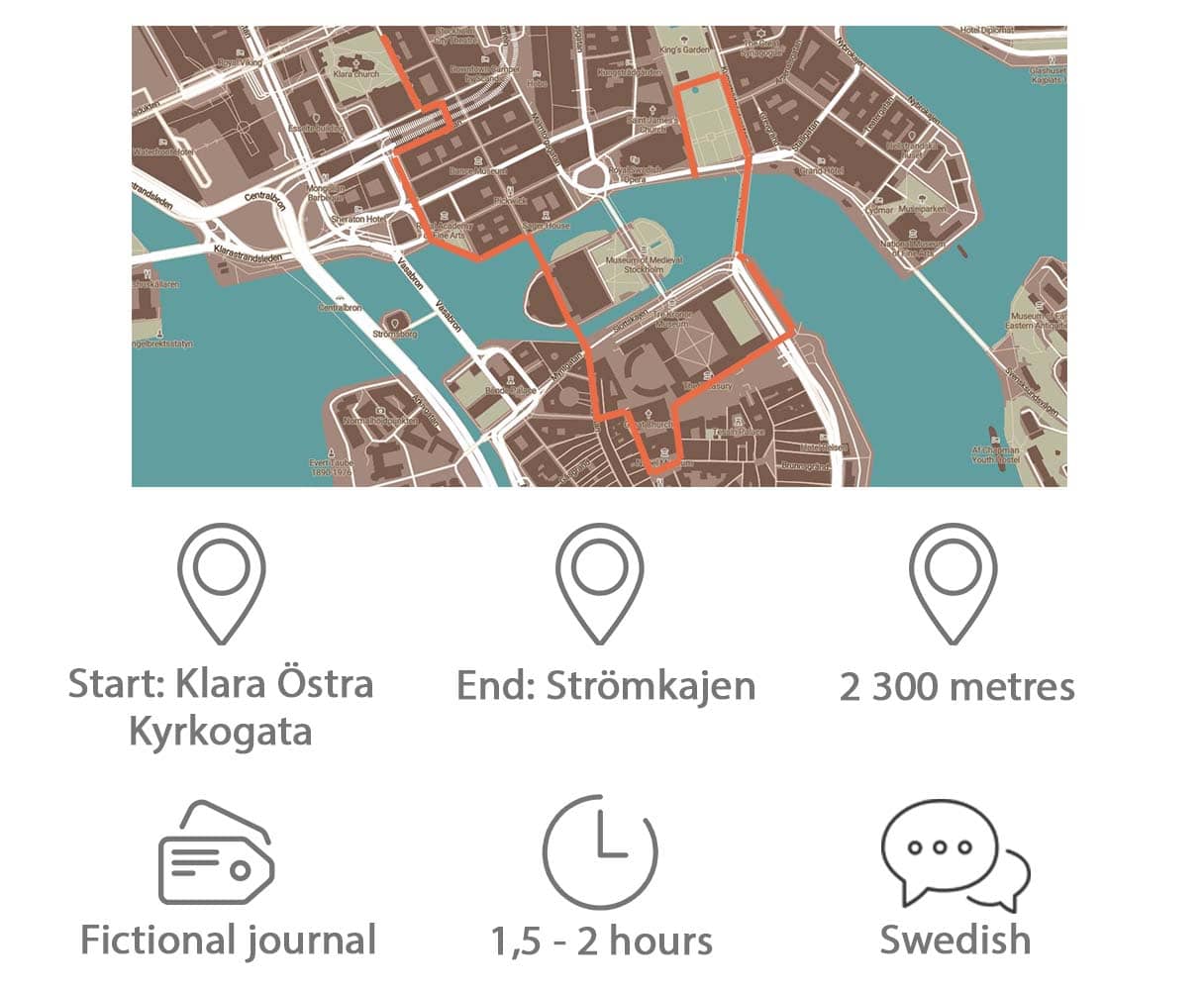 Experience 19th century Stockholm
With this tour, we're inviting you to step into Stockholm as it was more than a hundred years ago. You will see images and animations of what the places in the story used to look like. You'll also have a unique insight into Doktor Glas' mind and thoughts. He's plagued by nightmares about the life-altering decision he is about to make.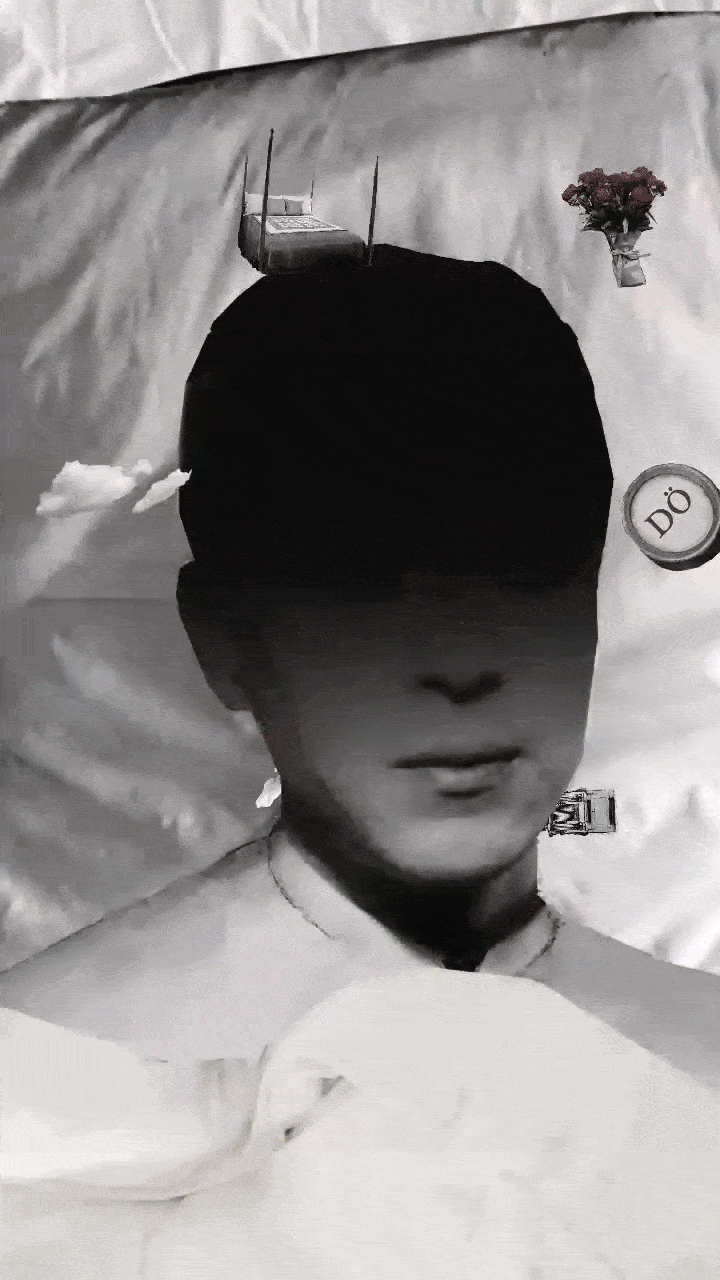 Well-known voices
To bring Doktor Glas' journal to life, we've had the help of two talented actors. Anna Asp, who is known to the Swedish audience as Jenny in the Beck movies, will be your guide throughout the story. Fredrik Gunnarsson is the voice of Doktor Glas himself. Fredrik is known as Svartman in the Wallander film series. He's also done a one-man theatre show based on Doktor Glas – where he performed the troubled doctor's journal as a monologue.
Special offer in collaborations with galley
For this tour, we also have a very special partner; The Thiel Gallery at Djurgården in Stockholm. Until September 2020, the Thiel Gallery has an impressive Hjalmar Söderberg exhibition on display. It consists of portraits of the author painted by well-known artists, as well as drawings and portraits created by Söderberg himself. For the entire duration of this exhibition, all visitors to the museum will be offered the StoryTourist Doktor Glas tour for free. In addition to the Söderberg exhibition, the Thiel Gallery also offers a unique collection of works of art from the late nineteenth and early twentieth centuries by leading artists of the period including Eugène Jansson, Carl Larsson, Bruno Liljefors, Edvard Munch, August Strindberg and Anders Zorn.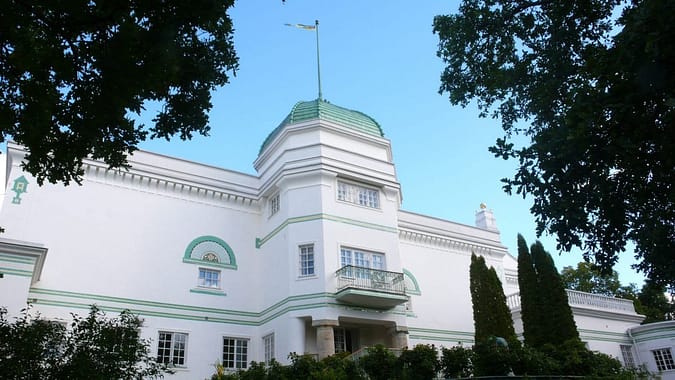 This StoryTour will be available in Swedish only, for both iPhone and Android users. Please join us for a walk through Hjalmar Söderberg's Stockholm this fall!