The Scottish author Robert Louis Stevenson is most known for his novel "Treasure Island", and for the gothic novella "Strange Case of Dr Jekyll and Mr Hyde", which our upcoming London StoryTour is based on. Here are ten quick facts to get to know him better!
Early life
Stevenson was born in Edinburgh in 1850 and his family's profession was lighthouse design. A career he would later turn down to pursue writing instead.
As a child, Robert Louis Stevenson often suffered from respiratory illnesses. This followed him through life and resulted in him being extraordinary thin. Due to being chronically ill, he was privately tutored at home during long periods of time. This is when he began writing stories. His father was immensely proud of his writing and paid for Robert's first publication at 16, entitled "The Pentland Rising: A Page of History, 1666".
Stevenson had a temporary falling out with his parents after his father had found a pamphlet in his room. It contained the constitution of the Liberty, Justice and Reverence Club, of which Stevenson and his cousin Bob were members. The constitution began: "Disregard everything our parents have taught us".
Fanny Van de Grift Osbourne
He met his American future wife, Fanny Van de Grift Osbourne, in France in 1876 when he was 26 years old. Three years later he left Europe on a steamship to join Fanny and her children in San Francisco. But his poor health almost killed him before he got there. He had to stop in Monterey in California, where some local ranchers nursed him back to health. It was not until almost six months after his journey had started that he once again met Fanny in San Francisco. He later wrote about the experience in "The Amateur Emigrant". It seems like a great experience for his writing, but it took a great toll on him physically.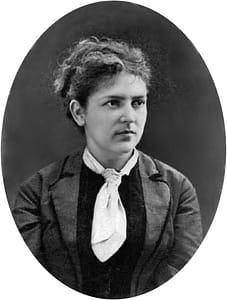 The couple married and spent their honeymoon in an abandoned mining camp in Napa Valley. The place was later turned into a park and named after Robert Louis Stevenson. This trip is described in Stevenson's "The Silverado Squatters".
Stevenson wrote "Strange Case of Dr Jekyll and Mr Hyde" while spending the summer in Bournemouth with his family. Fanny later told Stevenson's biographer that the story had come to her husband in the shape of a nightmare. She'd woken him up when he cried out in horror. But when he woke, he was annoyed: "Why did you wake me? I was dreaming a fine bogey tale!". Robert wrote the first draft of the short story in three days. And after having received notes from Fanny, he burned it and rewrote it in three to six days.
The years abroad
He was always on the hunt for a climate that suited his poor health. In 1888 he and his family boarded a ship headed for the eastern and central pacific. They spent three years travelling around and during their time at the Hawaii islands, he became good friends with King Kalākaua and the king's niece Princess Victoria Kaiulani. The family also spent time at the Gilbert Islands, Tahiti, New Zealand and the Samoan Islands. During this period, Stevenson completed "The Master of Ballantrae", composed two ballads based on the legends of the islanders, and wrote "The Bottle Imp".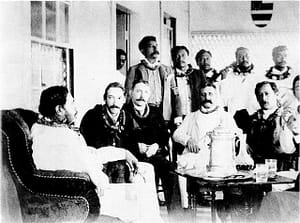 In 1890, Stevenson purchased a piece of land of about 1.6 km² on Upolu, an island in Samoa. He took the native name Tusitala, which is Samoan for "Teller of Tales".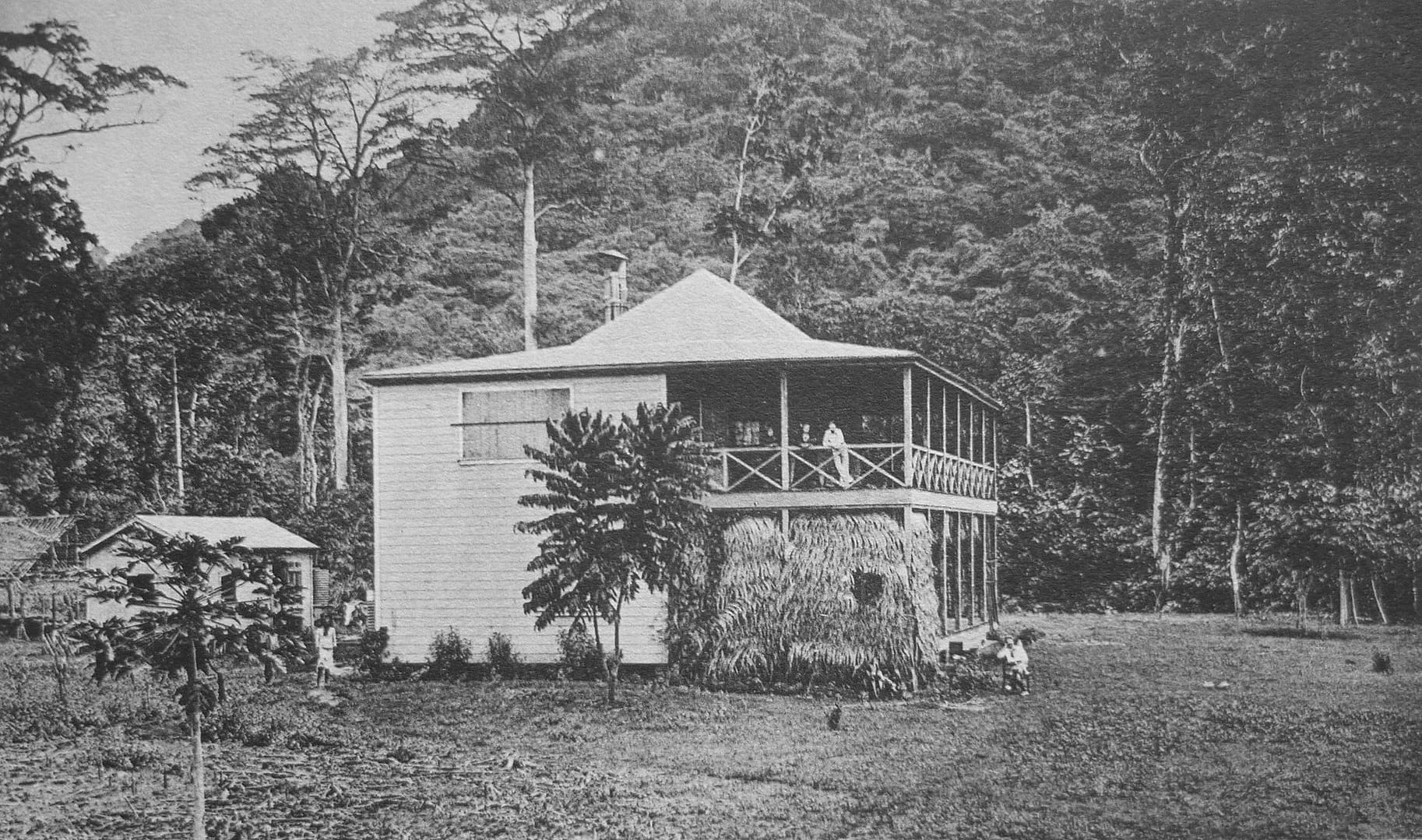 Robert Louis Stevenson died at the age of 44 in 1894. He was talking to his wife while opening a bottle of wine when he suddenly collapsed. It is believed that he died from a cerebral hemorrhage. Stevenson is buried on Mount Vaea on Upolu, close to the family home – which today is a museum dedicated to the author.
Would you like to step into Robert Louis Stevenson's classic horror story "Strange Case of Dr Jekyll and Mr Hyde" and experience it for yourself on location in London? Check out the tour page for more information!