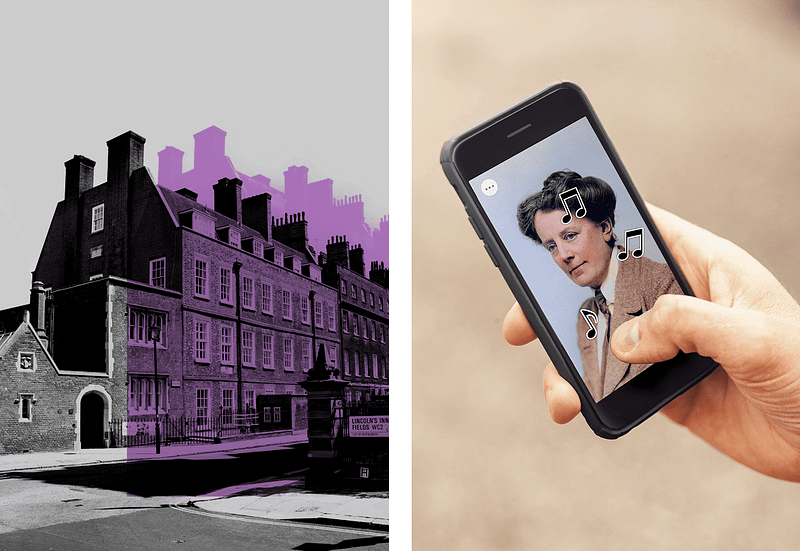 The Suffragettes of London
A self-guided audio walking tour through the Holborn area of London. Step into the story of the Women's Social and Political Union (WSPU), who fought for women's right to vote by any means necessary.
Their slogan was "Deeds, not words" and their militant activism included radical actions such as public protests, arson, and bombings.