The time has come to cuddle up with a good book, movie or podcast that'll get you into the Christmas spirit. And if you hate Christmas, we've still got something you might like.
Christmas Days – 12 Stories and 12 Feasts for 12 Days by Jeanette Winterson
The British writer Jeanette Winterson's most famous book is her debut Oranges Are Not the Only Fruit. An auto fictional novel about a lesbian girl who's brought up by religious parents in Lancashire in the northwest of England. Christmas Days was published in 2016. It's a collection of magical Christmas tales accompanied by 12 recipes for the festive season, which also give a glimpse into the author's personal life, its joys and sorrows.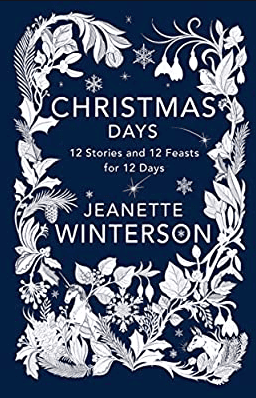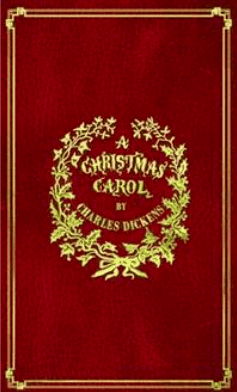 A Christmas Carol by Charles Dickens
Written in 1843, A Christmas Carol has become the Christmas tale of Christmas tales. In the center of this legendary ghost story is the businessman Ebenezer Scrooge. He despises Christmas and cares little about the people around him. On Christmas Eve, however, supernatural events take place that will change him forever. The publication of A Christmas Carol was funded by Dickens himself, as his publisher had lost faith in him when his previous book failed to attract a large audience. Little did they know that it would become the most successful book of the 1843 holiday season.
Christmas Past podcast
Christmas tree, candy canes, roasted goose and Santa – have you ever wondered where the traditions come from? The podcast Christmas Past gives the backstory of well-known traditions as well as the fascinating history of long-forgotten ones from the past. The recurring feature Story Time introduces the listener to a less known work of Christmas fiction. Just plug your headphones in, cuddle up and enjoy.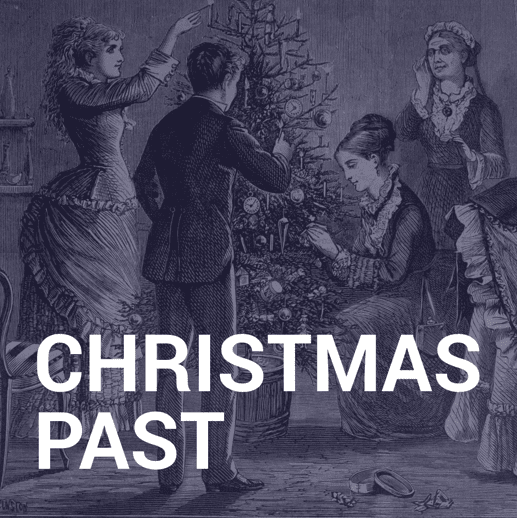 Downton Abbey – Christmas specials
Do you like a good British costume drama? Then you'll love the five Christmas specials that end season two to six of the immensely popular Downton Abbey series. The episodes take place in the early years of the 1920s. The magnificent Yorkshire country estate of the Crawley family is lavishly decorated for Christmas. But the intrigue and drama, the 1920s politics and developments, the complicated family relations and the upstairs/downstairs dichotomy take no holiday.
Silent Night, Deadly Night
Are you fed up with Christmas before it even started? Don't worry, we've got something for you too. The 1984 cult movie Silent Night, Deadly Night tells the story of a young man, Billy, who traumatized from witnessing his parents' murder as a child on Christmas Eve, decides to put on a Santa suit and hit town on a killing spree. We promise an experience far from sparkling lights, Christmas carols and sweet treats.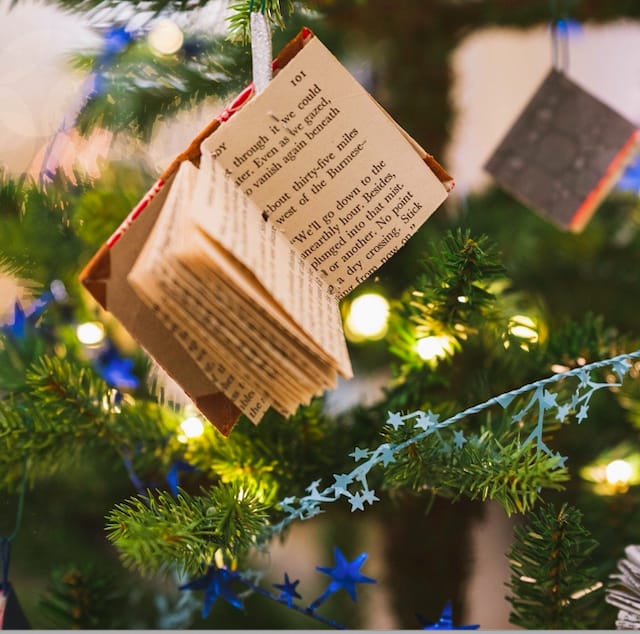 H. C Andersen – the master of Christmas fiction 
The Danish author H. C. Andersen wrote many Christmas fairy tales – some of them quite dark and far from the feel-good genre. We've listed some of them here.