Insider's guide to London by Joseph Cherry
 Joseph Cherry is the man responsible for all the audio and a lot of the animations and fun puzzles in the StoryTourist tours. As it happens, he is also a Brit with strong opinions about correct biscuit terminology (the back story here might be that one of his uncultivated Swedish StoryTourist colleagues called a digestive biscuit "a digestive cracker", which didn't go down well). Joseph grew up in Crowborough in east Sussex, where Sir Arthur Conan Doyle spent his last years. But he also knows his way around London. So, we thought, why not let Joseph give you his best London travel tips in this insider's guide to London?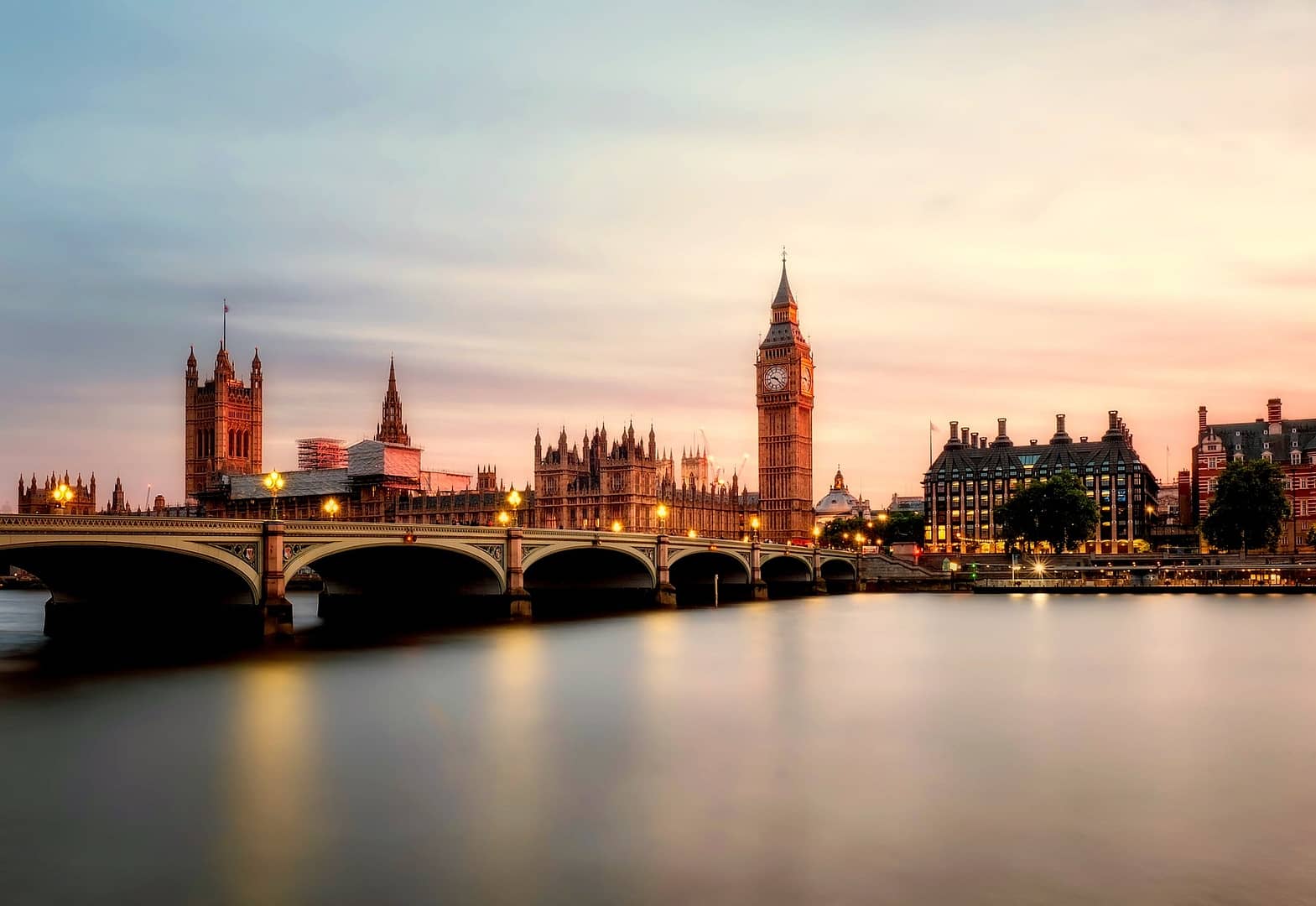 Hey Joe, what is the most Sherlock thing you can think of doing in London (besides taking our Sherlock Holmes walking tour of course)?
Probably the most concentrated Sherlock experience people can find in London is the Sherlock Holmes museum where our tour finishes. Though funnily enough, this isn't even the real address of Mr Holmes and Dr Watson (221B Baker St wasn't a real address at the time of Doyle's writing). But it's become the main hub for all things Sherlock. That being said, almost every street in central London crops up one way or another in Sherlock's adventures.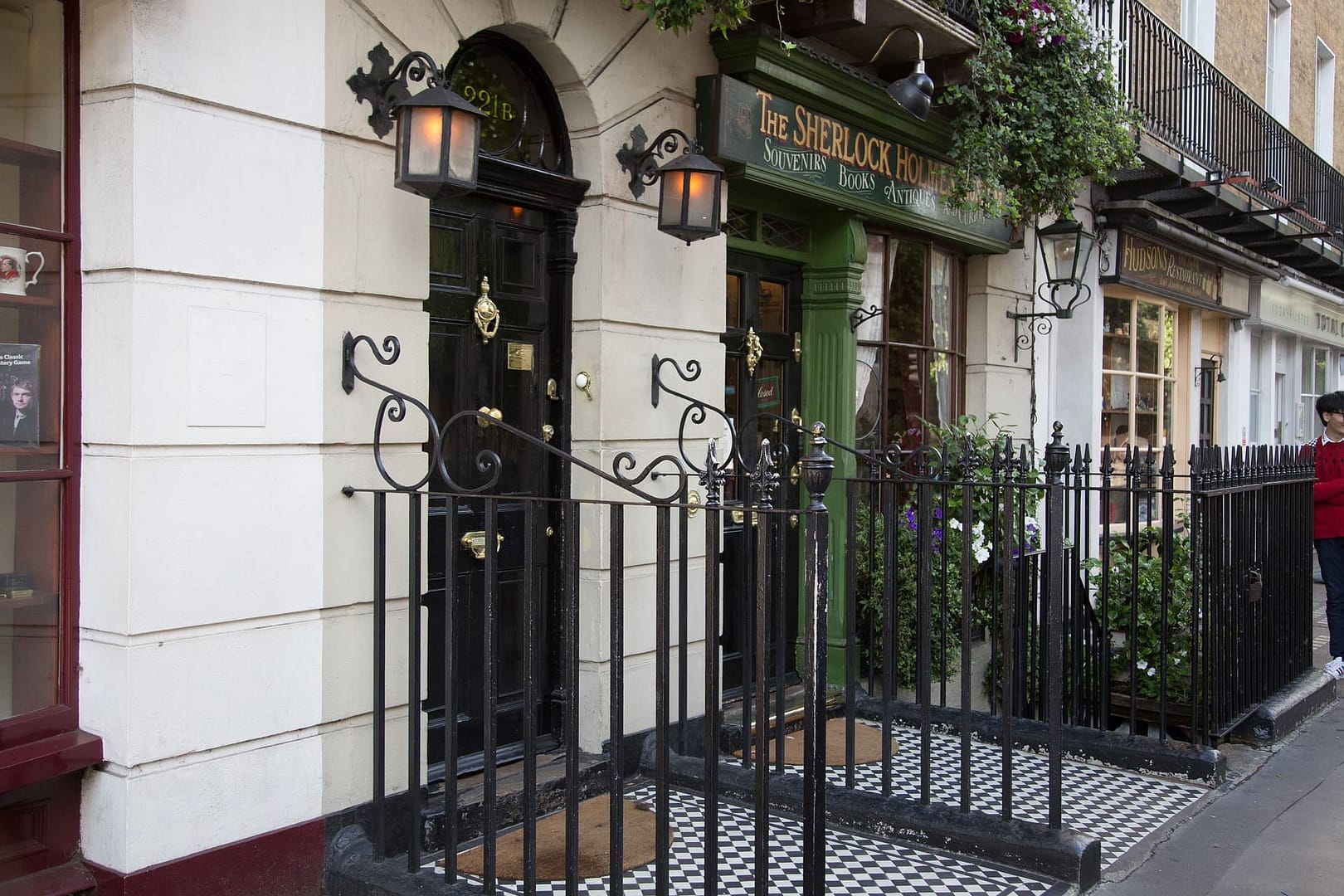 If you go to London for only 24 hours, what should you prioritize to do there?
London is so big and jam packed with stuff to do, it's best to decide on two or three parts of town to visit rather than covering it all. If it's your first time in London but you want to avoid the madness of the crowds I'd head over to Kensington. Within a small area you have the Natural History Museum, Victoria and Albert Museum (which has the best museum food court in the game), the Royal Albert Hall (which holds very reasonably priced classic music proms throughout the summer). If you need a breather you can always head up to Hyde Park and relax.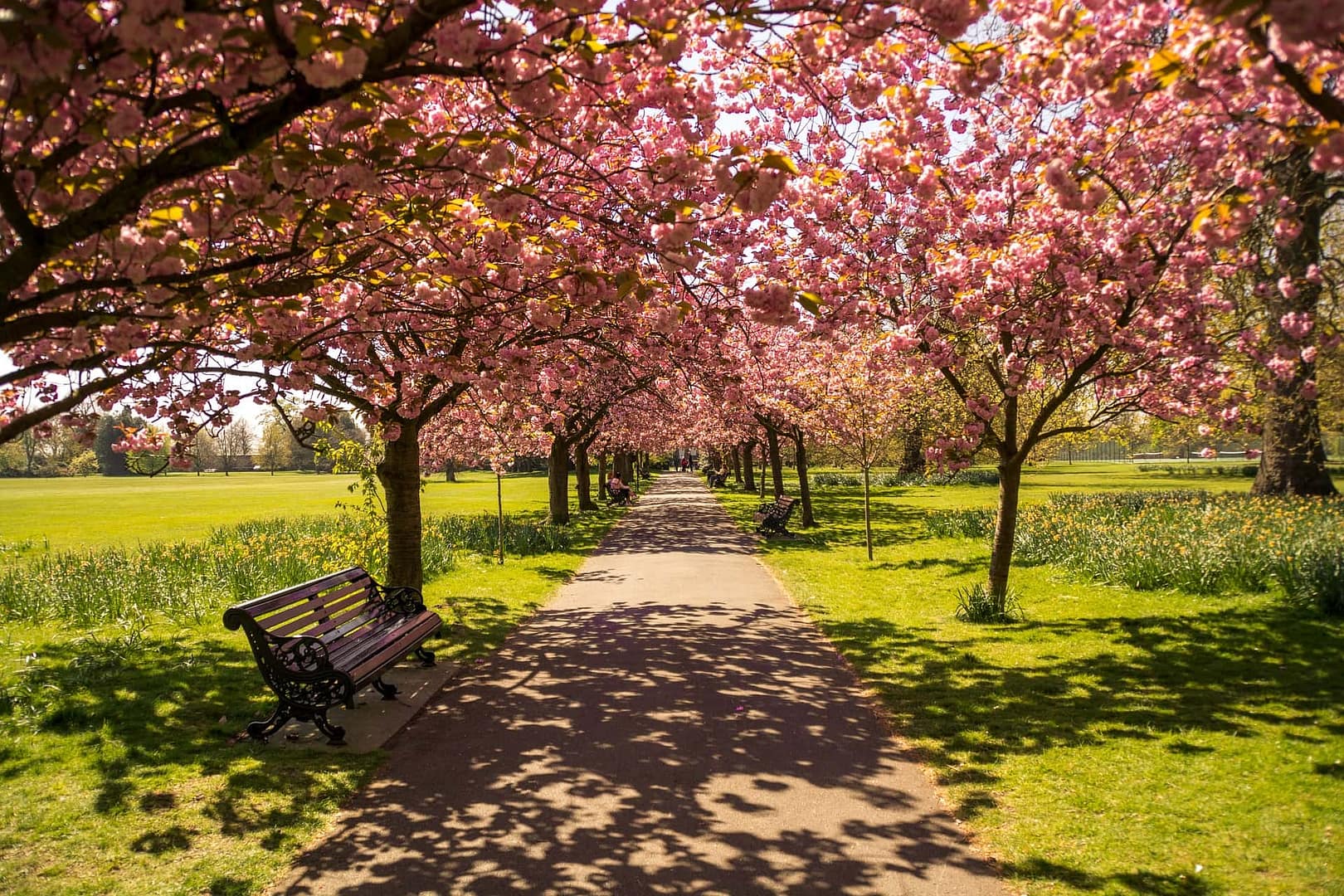 And if you have a long weekend…?
With a bit more time in London I'd recommend hitting one of the more alternative areas. Camden is always great for grabbing a bite at one of the many food stands and rummaging through the weird and wonderful stalls and stores. Hackney is also a great hyper cool area, where you can get a nice curry and hang out at one of the many fine bars. These days I like to venture out even further to Hackney Wick, where old factories have been converted into bars and restaurants. They also have all these beautiful canals around the millennium park. That's the beauty of London, all of these weird little biomes.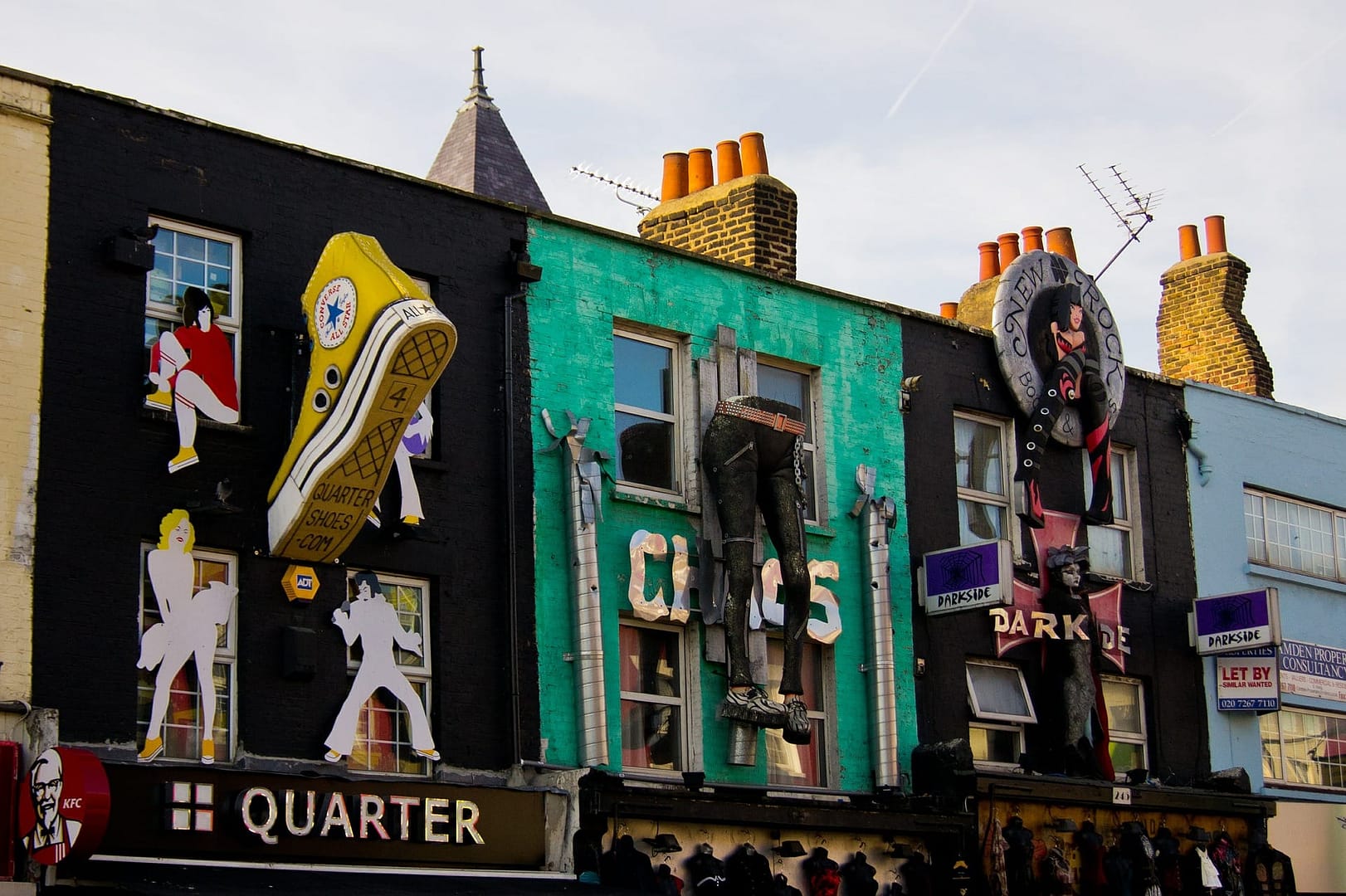 If you bring your Swedish friends with you, what is a typical place in London where they want to go, but you try and steer them away from?
Usually my Swedish friends want to go shopping in Oxford Street. While there are some truly beautiful bits on Mayfair, Oxford Street is always so crowded. So I try and steer them away from there.
And last but not least; what are your top 3 advice for tourists aiming to blend in with the locals in London?
Travel. Sometimes underground maps can be misleading and it's quicker (and more scenic) to walk from A to B. And sometimes something that was supposed to be a short stroll turns into an epic walk through endless suburbs. Plan your routes and figure out what things are close together.
Food & Drink. London has a wealth of amazing food and drink spots. Yet, after a long day of wandering the streets it's easy to just end up in a big chain restaurant, eating exactly what you'd be eating back home. Knowing where you can find a great hipster food truck or which fancy hotel bar will let you in without a jacket has often been the highlight of many a day out in London for me. 
Go with the flow. Londoners set a pretty fast pace when traveling around the city. And since the streets are often quite narrow it's important to keep moving. Or at the very least to step aside when you want to take a look around. But don't feel too stressed. For all its busyness London is a very cosy city with something for everyone.