Grey skies, social distancing and still many weeks to the Christmas holidays – you might need some feel-good fiction to get you through. We list three great books (and a movie) that will keep your spirits up.
Gourmet Rhapsody by Muriel Barbery
While far from a classic piece of feel-good literature, Gourmet Rhapsody by Muriel Barbery will, as the name suggests, take you on culinary trip extraordinaire. The world-famous French food critic Pierre Athens is dying. On his death bed he searches for a particular flavor, something he once tasted but now has forgotten. The search through his mind takes him from childhood to the height of his career through an abundance of main courses and desserts, cheese and chocolate, wine and whiskey – a cascade of deliciousness so vividly described the reader can almost taste it. Muriel Barbery became known to a wider audience in 2008 with The Elegance of the Hedgehog. Gourmet Rhapsody takes place in the same well-heeled Paris building.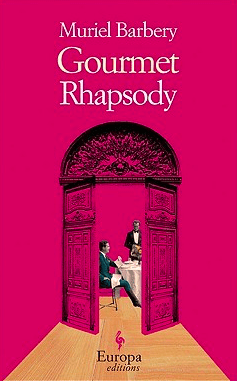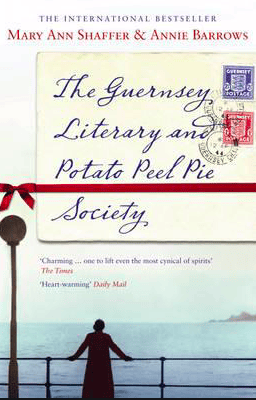 The Guernsey Literary and Potato Peel Pie Society by Mary Ann Shaffer and Annie Barrows
While the setting is January 1946 and London is emerging from the shadow of the Second World War, the book about the coincidental letter correspondence between the writer Juliet Ashton and the members of The Guernsey Literary and Potato Peel Pie Society, is written with great warmth and humor. Through their correspondence, Juliet gets to know the islanders through their taste in books and their experience of the recent German occupation. Captivated by their stories, she sets sail for Guernsey on a trip that will change her forever. Not a big reader? The movie with the same name was released in 2018.
It's not all downhill from here by Terry McMillan
The title itself could be worth keeping in mind during rainy November days of social distancing. The sixty-eight-year-old Loretha Curry is living a pleasant life, with a successful beauty supply business, a loving husband and lifelong friendships. When she experiences an unexpected loss that turns her world upside down, she realises she'll have to summon all her strength, resourcefulness and determination to heal the wounds, keep on thriving, make new plans and cherish the life she's now living. A great book about rising from the ashes, accepting life's unpredictability and making the most of what you've got.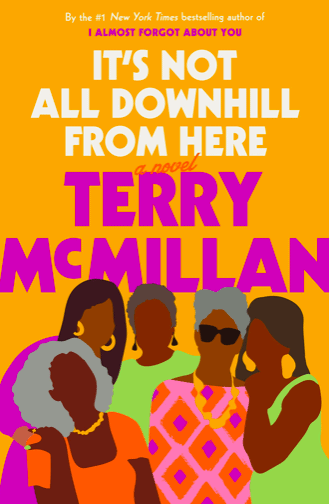 Not much for feel-good fiction? If horror stories is more you thing, check out our Halloween special.