Step into your next adventure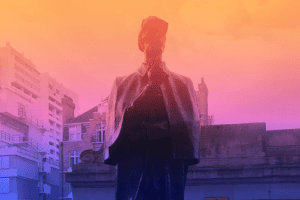 Sherlock Holmes 
London, England
This free StoryTour is based on H. Arthur Conan Doyle's Sherlock Holmes short story "The Blue Carbuncle". Walk through London in Sherlock's footsteps, while solving this mysterious case!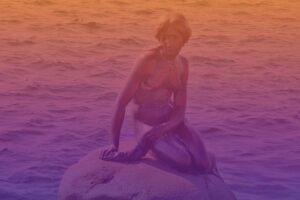 The little Mermaid 
Copenhagen, Denmark
This free StoryTour is based on H. C. Andersen's classic fairy tale The little Mermaid. Go on an adventure with us, starting at Kongens Nytorv and ending by the famous sculpture by the water!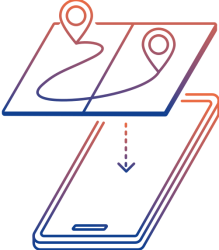 Purchase a tour and download it on your device.
Go to the  tour's location and launch the story.
Experience the story on-site and discover extra content!
Copyright © 2019 StoryTourist. All Rights Reserved.